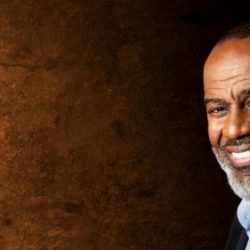 Brian McKnight is bringing The Brian McKnight 4 to Circus Maximus Theater at Caesars AC on 6/17.
Enter below for your chance to win a free pair of tickets!
McKnight has released 19 albums to date over the past twenty-five years, selling over 30 million albums worldwide. With 16 Grammy Award nominations and numerous chart-topping songs, McKnight has established himself as a musical legacy.
Tickets for sale at ticketmaster.com