Home Carousel Under Main Slider
Home Promo Archives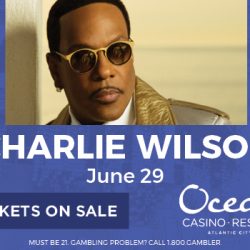 Don't miss a chance to see Charlie Wilson at the Ocean Casino Resort this Summer!
Saturday April 27th, 2019 – 10:00 AM – 5:00 PM – Rain or Shine.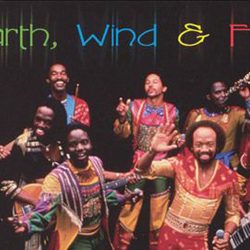 Earth, Wind & Fire are coming to the Hard Rock Hotel & Casino this summer and WTTH has your chance to WIN!